South Carolina

SC Gifts
All of the products and services on this page have a South Carolina emblem or are closely associated with our state. Products are sold by South Carolina companies, and all can be ordered online or by contacting the company directly. Whether you're looking for a special gift or a treat for yourself, we think you're going to like what you find here!
SC Art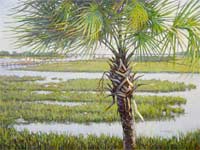 South Carolina is a beautiful state, so it's no wonder that our artists create some of the prettiest pictures in the world. If you're looking for a perfect SC scene, this guide features one-of-a-kind originals as well as prints.
Shop for SC Art
SC Boiled Peanuts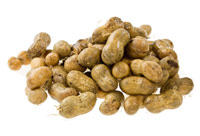 Peanuts, goober peas, groundnuts – no matter what you call them, most South Carolinians agree they taste better boiled!
Shop for SC Boiled Peanuts
SC Books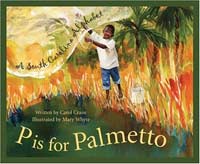 A collection of books by some of our favorite South Carolina writers, authors, and poets. Here you will find everything from children's stories to non-fiction, with plenty of history, romance, and novels in between.
Shop for SC Books
SC Clothing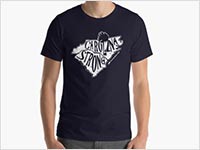 Here in South Carolina, we're serious about our state pride, and we like to wear our love on our (shirt) sleeve! Our curated collection of made in South Carolina and Palmetto t-shirts and sweatshirts will have you smiling in no time.
Shop for SC T-shirts
SC Cookbooks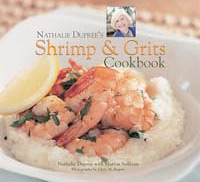 SC is famous all over the world for its original and flavorful food. This is a collection of cookbooks by some of the most renowned SC chefs – from the Lowcountry to the Upstate – featuring traditional dishes as well as meals that offer new twists on old favorites.
Shop for SC Cookbooks
SC Gift Baskets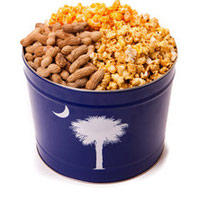 These baskets offer the best Southern food around, including local honey, tea, peanuts, and pecans. Fresh peaches, Carolina Gold rice, and benne wafers top the list.
Shop for SC Gift Baskets
SC Grits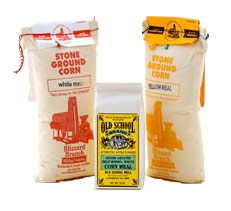 As South Carolina's state food, grits are considered a staple, a comfort food, and a symbol of our unique culinary traditions. The color of grits depends on the color of corn used – yellow or white. Buy authentic South Carolina stone ground grits here!
Shop for SC Grits
SC Oyster Roast Resources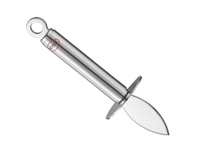 Any month with an "R" in it means oyster season is here, and SCIWAY has gathered everything you'll need for a shucking good time!
Shop for SC Oyster Supplies
SC Peaches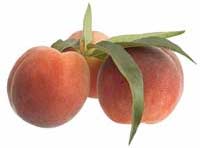 The farms listed here handpack and ship peaches directly to you in custom containers. SC leads all southern states – including Georgia! – in peach production, and we are fondly called the "Tastier Peach State."
Shop for SC Peaches
SC Shrimp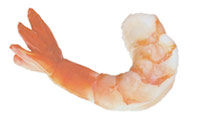 SC has two shrimp seasons. The first runs from May through August, when brown shrimp are harvested. The popular white shrimp season begins in September and lasts through December.
Shop for SC Shrimp
SC Wine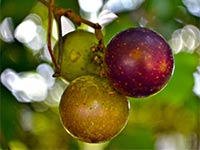 Did you know you know South Carolina is home to over a dozen wineries? Learn where to find and buy wine here.
Shop for SC Wine