South Carolina

SC Hotels
Featured SC Hotels, Accommodations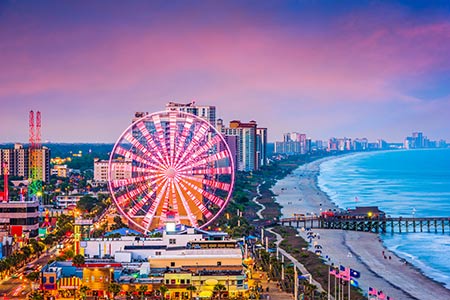 South Carolina Beach Hotels
Want to stay at one of South Carolina's beautiful beaches? Our guide will help you find accommodations for all the beaches in South Carolina – plus local descriptions of what each beach is like!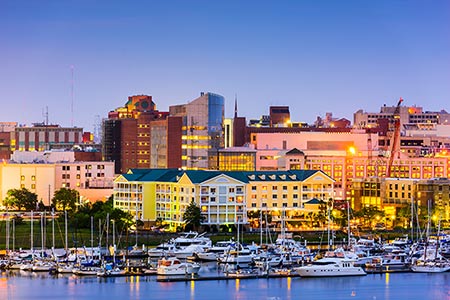 South Carolina Coastal Hotels
Many SC coastal communities do not have a beach – although the nearest beach is always just a short drive away. Places like Charleston, Beaufort, and Georgetown are charming and historic coastal communities situated on rivers.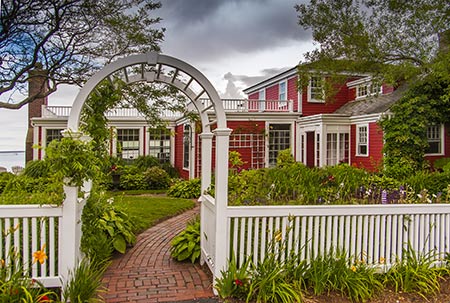 South Carolina Bed & Breakfasts
Looking for a cozier or more romantic place to stay? South Carolina has an abundance of bed and breakfasts to choose from, in all corners of the state. Many are kid and/or pet friendly, and all are small, quiet, and lovely.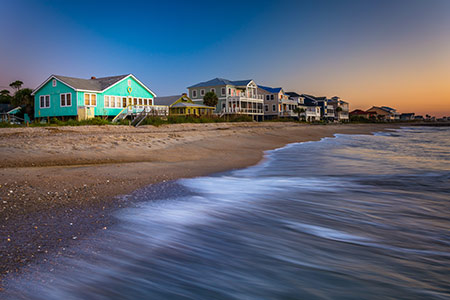 SC Vacation Rentals
From cabins to condos, from lakefront homes to oceanfront villas, we feature first-rate rentals in South Carolina's most notable vacation spots. Use this guide to find the perfect place to relax on your next vacation or family gathering.
SC Hotels, Accommodations by Place

SCIWAY is proud to partner with our sister company,
HotelGuides.com
. We are both based in Charleston, South Carolina, and we work together closely to help you find the best SC hotels.
A
B
---
SC Interstate Hotels: I-20 Hotels, I-26 Hotels, I-85 Hotels, I-95 Hotels
---
C
D
E
---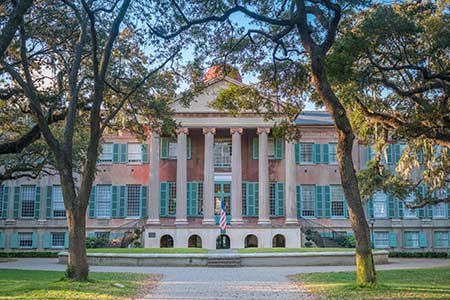 Hotels near South Carolina Colleges
Looking for a great hotels that's close to your favorite South Carolina college campus? Our guide makes it easy!
---
F
G
H
I
J
K
L
M
N
O
P
R
S
T
U
W
Y
We Are Here To Help