WELCOME TO SCIWAY
South Carolina's Front Door!
Allow us to give you a big, warm, official welcome to SCIWAY, South Carolina's Front Door. SCIWAY – pronounced "sky-way" – is an acronym for South Carolina Information Highway. It's also the name of this website, which is the largest and most comprehensive directory of South Carolina information on the Internet.
Friends of SCIWAY
SCIWAY wouldn't be possible without the support of companies across South Carolina. Today, we'd like to send a special "thank you" to Poe Group Advisors in Charleston. We are deeply grateful for your many years of sponsorship!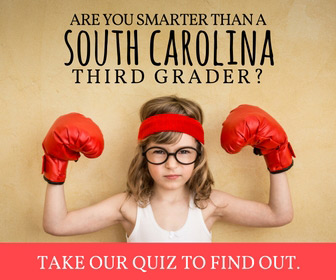 Take Our Test!
Each year, third graders in South Carolina study our state's history. Test your skills against theirs by taking this quick, fun, and informative South Carolina quiz.
SC History Quiz
Fall Food and Fun!
South Carolina is home to 16 state and county fairs with many being the highlight of the fall season. Use our guide to find where and when to experience the fall fun and save room for the food!
SC State & County Fairs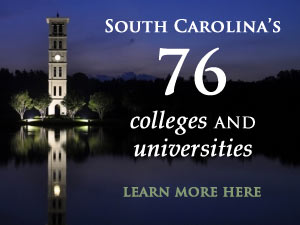 Cool Schools
SC is home to 76 colleges and universities. From public technical colleges and state universities to private liberal art colleges, campuses of all sizes and fields of study are found across the state.
SC Colleges
SC Events, Festivals