WELCOME TO SCIWAY
South Carolina's Front Door!
Allow us to give you a big, warm, official welcome to SCIWAY, South Carolina's Front Door. SCIWAY – pronounced "sky-way" – is an acronym for South Carolina Information Highway. It's also the name of this website, which is the largest and most comprehensive directory of South Carolina information on the Internet.
Friends of SCIWAY
SCIWAY wouldn't be possible without the support of organizations across South Carolina. Today, we'd like to send a special "thank you" to the Milestone Wealth Advisors in Columbia. We are deeply grateful for your sponsorship!

Say "I Do" in the Sand
Congratulations on your upcoming wedding! Let us help you plan your wedding at one of South Carolina's many beautiful beaches.
SC Beach Weddings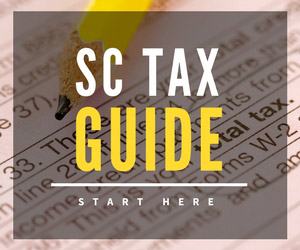 It Can't Be Avoided
Taxes may be unavoidable, but we are here to help. Our SC Tax Guide will provide you with links and information to assist with the completion of this yearly task.
SC Tax Guide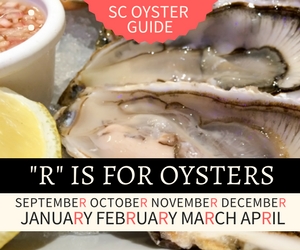 "R" = Oysters
Any month with an "R" in it means oyster season is here, so pull out your favorite shucking knife and dive into our South Carolina Oyster Guide. If you live along the coast, or like to visit, you know that oyster roasts are as integral to fall as football, fairs, harvest moons, and the coming holidays. ...
SC Oyster Guide