WELCOME TO SCIWAY
South Carolina's Front Door!
Allow us to give you a big, warm, official welcome to SCIWAY, South Carolina's Front Door. SCIWAY – pronounced "sky-way" – is an acronym for South Carolina Information Highway. It's also the name of this website, which is the largest and most comprehensive directory of South Carolina information on the Internet.
Friends of SCIWAY
SCIWAY wouldn't be possible without the support of organizations across South Carolina. Today, we'd like to send a special "thank you" to Link Apartments® West End in Greenville. We are deeply grateful for your sponsorship!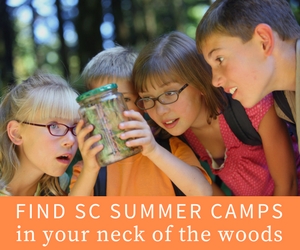 Find Summer Fun!
Cheers of glee fill the air as children finish the school year. But many parents hear, "I'm bored" within days. Avoid the boredom by exploring the wide range of camp offerings around South Carolina. ...
SC Summer Camps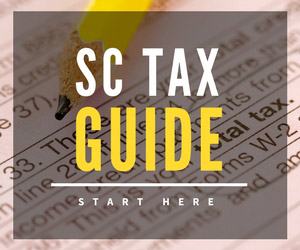 It Can't Be Avoided!
Taxes may be unavoidable, but we are here to help. Our SC Tax Guide will provide you with links and information to assist with the completion of this yearly task. ...
SC Tax Guide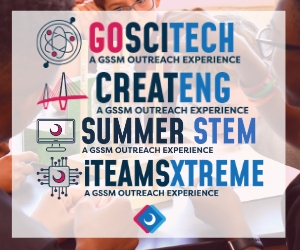 STEM Camps!
SC Governor's School for Science & Mathematics' summer camp offerings include day, virtual, and residential STEM camps for middle and high school students.
Learn More Here
SC Events, Festivals