WELCOME TO SCIWAY
South Carolina's Front Door!
Allow us to give you a big, warm, official welcome to SCIWAY, South Carolina's Front Door. SCIWAY – pronounced "sky-way" – is an acronym for South Carolina Information Highway. It's also the name of this website, which is the largest and most comprehensive directory of South Carolina information on the Internet.
Friends of SCIWAY
SCIWAY wouldn't be possible without the support of businesses across South Carolina. Today, we'd like to send a special "thank you" to Fu Dog Media in Charleston. We are deeply grateful for your years of sponsorship!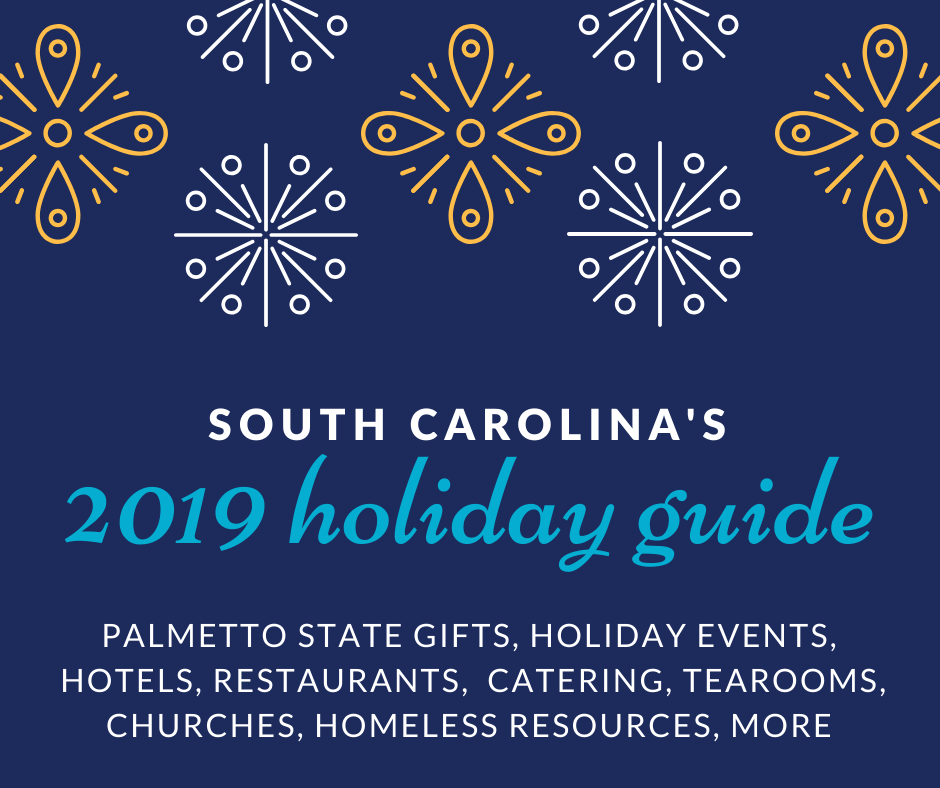 Happy Holidays
If the upcoming festivities have you feeling a little frantic, take heart! SCIWAY has a wealth of resources to help you through this hectic – but happy – holiday season. Find unique gifts, ...
SC Holiday Guide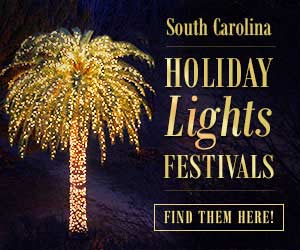 See The Lights
The twinkling of millions of lights across South Carolina signals the start of the holiday lights festival season. From neighborhood Christmas light displays to large, drive-thru festivals hosted by ...
SC Holiday Lights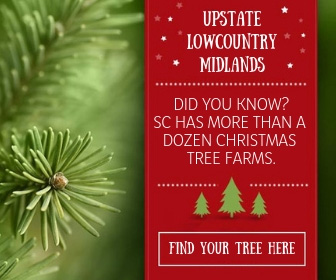 Fresh in SC
Christmas trees are grown in South Carolina from the Upstate to the Lowcountry. Cypress, cedar, and pine varieties are most commonly grown in our state. Some farms in the northern ...
SC Christmas Trees
SC Events, Festivals