South Carolina

SC Organizations

SC Animal Organizations

SC Wildlife Rescue
What To Do If You Find a Wild Animal ...
If you find an injured wild animal, please contact one of the following rescue groups right away. Each has an emergency hotline. Leave a message and they will call you back. If you believe you have found an orphaned animal, please read the species-specific information below. Chances are the baby's mother is nearby.
The SC Department of Natural Resources also maintains the
Wildlife Rehabilitators Registry
. After clicking on the link, scroll down for listings by animal type. Southeastern Outdoors maintains an
alternate list of SC rehabilitators
.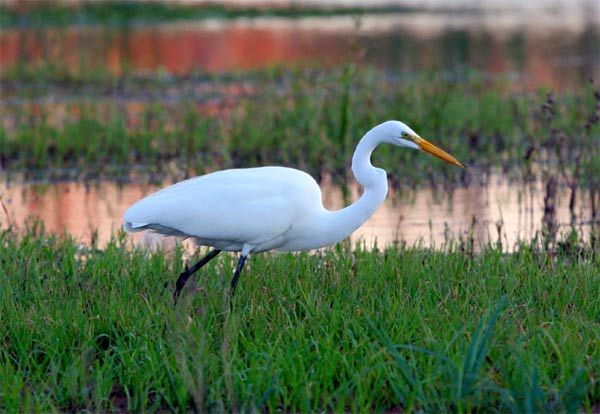 If you can not reach a rescue group or rehabilitator immediately, here are some tips you can follow to help the animal survive:
SC Native Wildlife Rescue & Rehabilitation Groups
SC Domestic & Non-native Wildlife Rescue Organizations
SC Wildlife Protection and Advocacy Organizations
Related SC Wildlife Rescue Resources
SC DNR's Wildlife Rehabilitators Registry - click, then scroll down for listings by animal type

Animal Help Now - enter your zip code in the top box then click one of the options on the left to generate a list of organizations that aid with wildlife emergencies or conflicts in your area