Event Ads: MAIN CALENDAR FEATURE ADS
Feature your event at the top of a calendar page with an exclusive ad. Your ad will be a large, full-color graphic that will immediately draw the attention of every visitor to the page.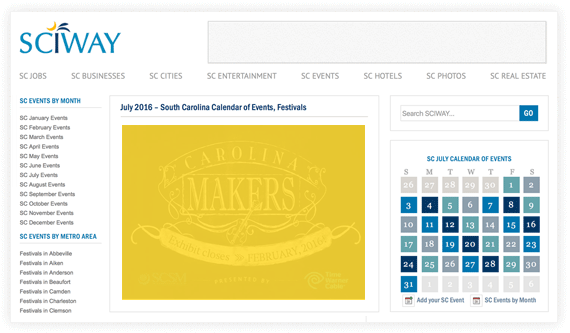 Please note that in keeping with Google's quality standards, your link will be coded "nofollow". This will allow your website to be included on SCIWAY while also keeping you safe in search engines.
Rate & Duration
Main Calendar Feature Ads cost $650 per year. SCIWAY's calendar is hugely popular, with over 1 million visitors a year. Each month of the calendar is viewed year-round as people plan ahead.
Do you need a graphic? We'll create it for FREE!
If you need us to create a graphic for you, we are happy to help.
There is no charge, and we will work with you to make sure we understand any special wishes you have for its design. You will also have the right to approve your graphic before it is distributed. Take a look at a few of our graphics below: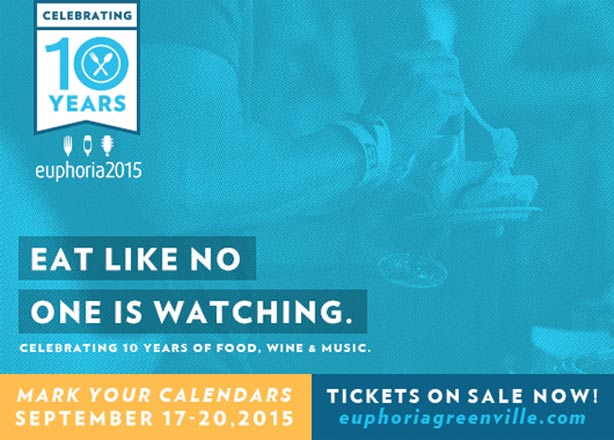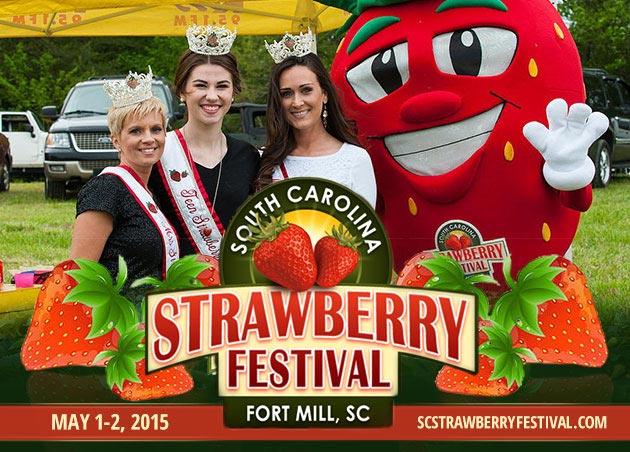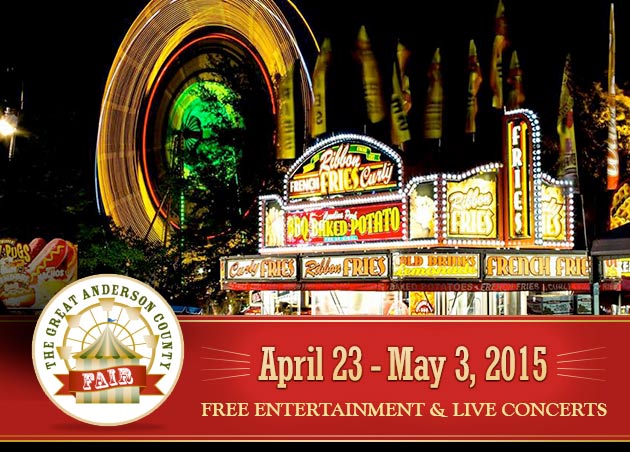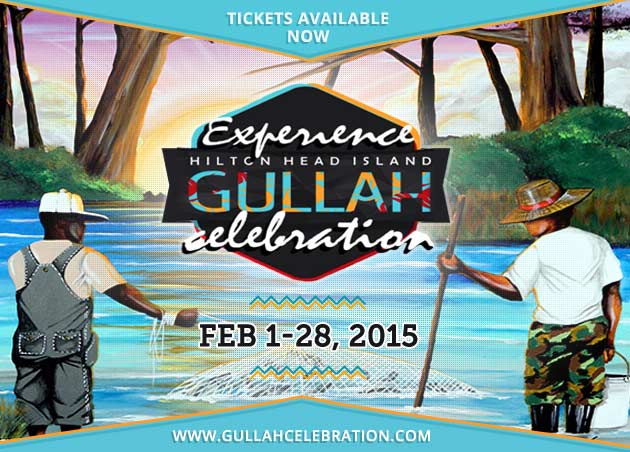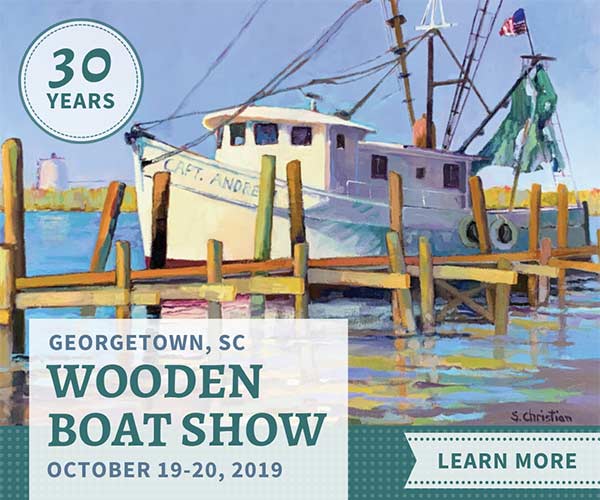 How to Order?
Just fill out the quick, secure form below.
Attention: If you are an advertising agent working on behalf of a client, please contact service@sciway.net before completing this form.
Order your Main Calendar Feature – $650