SC Calendar & Event Ad Options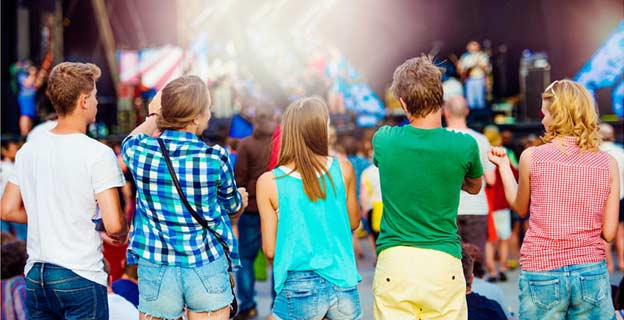 Calendar / Event Ads
SCIWAY's South Carolina calendar is hugely popular. Our calendar is unique in that it includes listings from across the state, so it draws an audience looking for events to attend around South Carolina. Below, choose the type of ad that best suits your event.


Main Calendar Features
Feature your event at the top of a calendar page with a large, full-color graphic.


Annual Featured Ads
These listings appear at the top of an events by location page and include an expanded description plus large graphic.


Standard Commercial Listings
Chronological calendar listing that includes a link to event's website, date(s), location, and a 20-word description.