South Carolina

SCIWAY News

October 2018
Things To Do in South Carolina: October, 2018
This year, our October Calendar of Events is brought to you by two exciting South Carolina events – Georgetown's 29th Annual Wooden Boat Show, and Greenville's first-ever NESS Fest!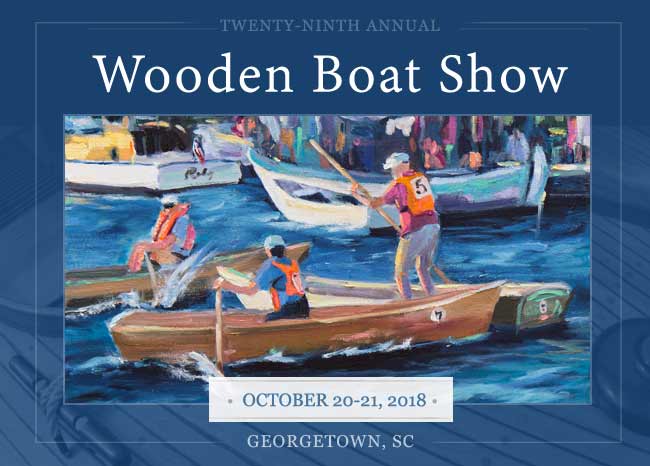 October 20-21 | Georgetown's 29th Annual Wooden Boat Show will feature one of the nation's best wooden boat exhibits with more than 140 classic boats displayed on land and water, children's model boatbuilding, knot tying, maritime art and crafts, food, and music. A special attraction will be Saturday's Wooden Boat Challenge, when teams of two race to build a skiff and then test their boat's seaworthiness in an exciting rowing relay on the Sampit River. Selected by the Southeast Tourism Society as a "Top 20 Event" for October!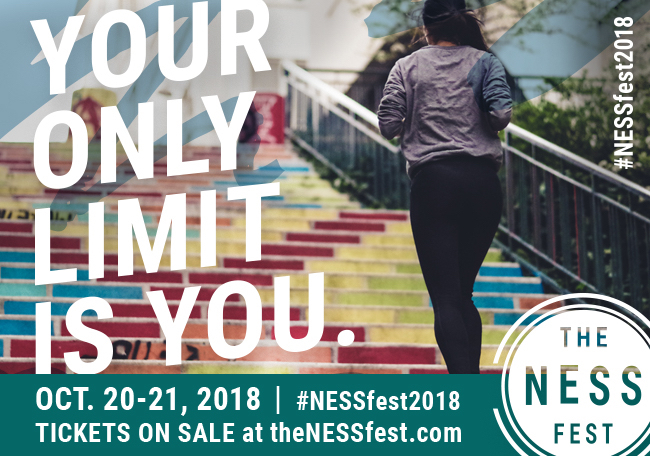 October 20-21 | Join us in Greenville for The NESS Fest – two days jam-packed with events at Fluor Field, home of the Greenville Drive! Experience a range of health and lifestyle seminars, as well as live fitness classes. Talk one-on-one with leaders in the medical field, work out with professional trainers, and so much more! Come to The NESS Fest from 10 to 5 each day for a journey to become the best versions of ourselves!




See more great South Carolina events coming up this fall!

South Carolina's Prettiest Waterfalls Stand Side-by-Side
Autumn is just around the corner, which means it's time to go looking for leaves! The Eastatoe (pronounced "EAST-a-tow-ee") Valley in South Carolina's Upstate is considered one of the best places in the country to witness the change of colors as summer slips into fall.
While you're here, be sure to visit one of our state's many exquisite waterfalls. The doubly-beautiful
Twin Falls
in Sunset, for example, is tucked just south of the state line. Believed by many to be among the most stunning waterfalls in South Carolina, it is also the most easily accessible, making it ideal for children, the elderly, people with disabilities, and your favorite four-legged friends.
(
Lane Rushing
of Ridgeland, MS © Do Not Use Without Written Consent)
Twin Falls is unusual in that, while privately-owned, it is open to all at no cost. This 25-acre swath of wilderness was preserved by a man whose dream was simply to "preserve little jewels of nature." A millionaire from Ohio named
Phil Felburn
, he literally woke up in the morning and went shopping for waterfalls! Read our full article to
discover Twin Falls
, including its fascinating history and how to find it. (Hint: Not easily!)