WELCOME TO SCIWAY
South Carolina's Front Door!
Allow us to give you a big, warm, official welcome to SCIWAY, South Carolina's Front Door. SCIWAY – pronounced "sky-way" – is an acronym for South Carolina Information Highway. It's also the name of this website, which is the largest and most comprehensive directory of South Carolina information on the Internet.
Our Newest Feature
SCIWAY would not be possible without your support. Thank you! Visit Core Languages in Charleston and Greenville, South Carolina today.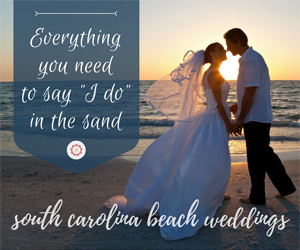 Say "I Do" in the Sand!
Congratulations on your upcoming wedding! Let us help you plan your wedding at one of South Carolina's many beautiful beaches or plantations. ...
SC Beach Weddings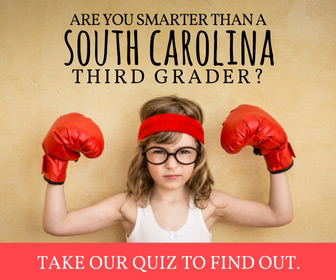 Take Our Test!
Each year, third graders in South Carolina study our state's history. Test your skills against theirs by taking this quick, fun, and informative SC quiz ...
SC History Quiz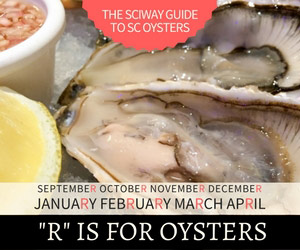 Everything Oysters!
Any month with an "R" in it means oyster season is here, so pull out your favorite shucking knife and dive into our South Carolina Oyster Guide. ...
SC Oyster Guide
SC Events, Festivals