WELCOME TO SCIWAY
South Carolina's Front Door!
Allow us to give you a big, warm, official welcome to SCIWAY, South Carolina's Front Door. SCIWAY – pronounced "sky-way" – is an acronym for South Carolina Information Highway. It's also the name of this website, which is the largest and most comprehensive directory of South Carolina information on the Internet.
Friends of SCIWAY
SCIWAY wouldn't be possible without the support of companies across South Carolina. Today, we'd like to send a special "thank you" to Martin & Martin Attorneys, P.A. in Greenville. We are deeply grateful for your many years of sponsorship!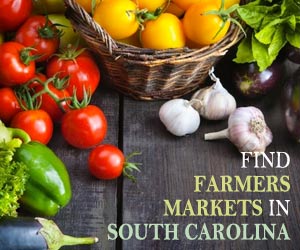 Get Fresh!
Gardens and fields across South Carolina are literally a buzz this time of year. Treat yourself to fresh, local products while supporting your neighborhood farmers and vendors. ...
SC Farmers' Markets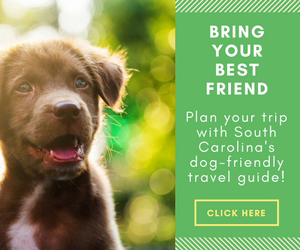 Don't Forget Rover!
Traveling with your four-legged friend is fun, but it does require some extra planning. Explore our Dog-Friendly Travel Guide for tips on day-trips and longer stays. ...
SC Dog Friendly Travel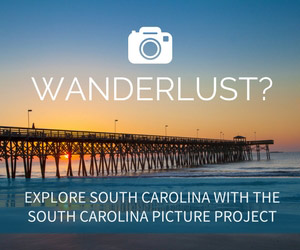 Explore SC!
"From the Mountains to the Sea" only begins to tell the tale of South Carolina. Visit all corners of the state with the South Carolina Picture Project and learn the history behind each location. ...
SC Picture Project
SC Events, Festivals