South Carolina

SC Hotels
Customer Service | Cash Rewards | Group Rates | Free Pet Checks | Kids Stay Free
Find SC Hotels & Discounts
Find Hotels by SC Region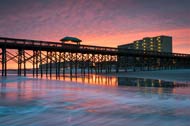 Want to stay at the beach? Click here to see accommodations for all the beaches in South Carolina – plus local descriptions of what each beach is like!
Find SC Beach Hotels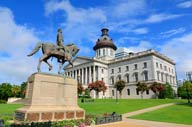 We can help you choose a place to stay in central South Carolina – the area between the coastal lowlands and the foothills in the northwest. This includes our state capital in Columbia.
Find SC Midlands Hotels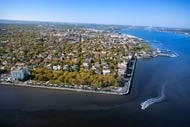 Our guide will help you choose a place to stay in coastal South Carolina – from the Grand Strand in the north down the coast to the Lowcountry in the south.
Find SC Coastal Hotels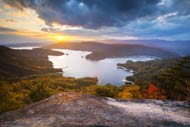 South Carolina's "Upstate" is located in the northwestern portion of the state. It is home to major corporations such as BMW and Michelin, and it also features amazing mountains and waterfalls!
Find SC Upstate Hotels
Find SC Accommodations by City
A
B
C
D
E
F
G
H
I
J
K
L
M
N
O
P
R
S
T
U
W
Y
We Are Here To Help